Overview
Goal: Fluxbox Overview in General
Table of Content
This guidance structured into separated articles:
Overview (this article)

Config (two articles): General, and Menu

Themes (two articles): Inkscape Part, and Style Part
Window Manager Features
As most of any other Window Manager, Fluxbox has these features:
Themes (window decoration)

Menu (and Window Menu)

Startup

Key Binding

Rule (window setting for each application)

Feature: Toolbar (panel), Slit, and Tabs
Reading
There are some good resources. I always start with the official one. I found that the holy archwiki is a also good start. But there are also other reading material as well, from my first googling attempt.
---
Features
As a window manager, Fluxbox has a unique feature. It is the tabs feature.
This guidance doesn't explain these features below. I rarely use it. Ity is just, I always think that this is interesting.
Toolbar
Fluxbox has built in panel, fluxbox use toolbar terminology for this panel. You can select the placement, of toolbar.

Tabs
This is basically just grouping application into a bar.
You can group windows into tabs using ctrl - left_click.
There are also tabs placement.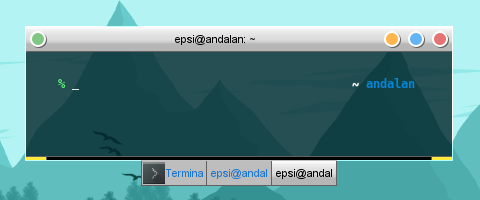 Slit
This is the place for dockable application, such as gkrellm. You can also select the placement.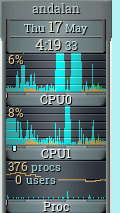 ---
Stacking Window Manager
Update 2020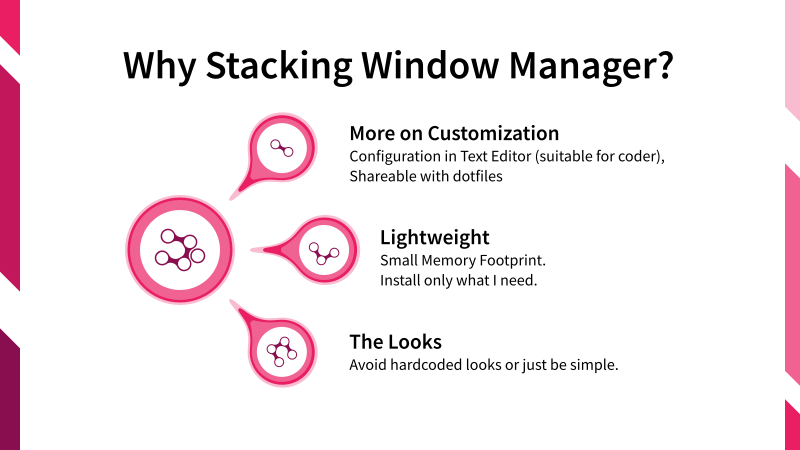 ---
What's Next
This is only an overview. Consider continue reading [ Config: General Part ].