One advantage of Arch based distrbution is access to AUR (Arch User Repository). You can do automatic compilation of AUR package with yaourt, or yaourt-gui.
For those who are really tired of how easy yaourt (or packer) is. You may consider cower to download PKGBUILD from AUR manually. So you can makepkg manually.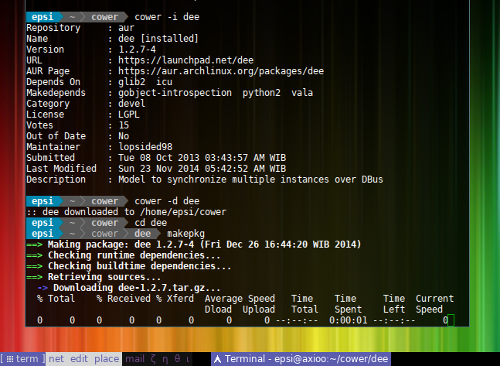 If you are not familiar with yaourt. I Edited this article in 2016 and give a screenshot of yaourt..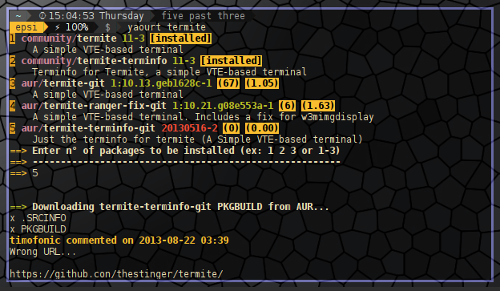 Instead of yaourt, there are other cool AUR helper. e.g. this Haskell based aura.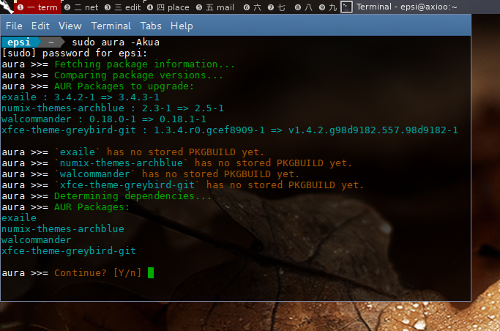 Note: I apologize for my english, and also my boring desktop customization.